A Bold Research Enterprise
As one of the world's premier research institutions, the University of Maryland has the power to transform lives by discovering new knowledge and putting it to work to benefit the state, our nation and the global community.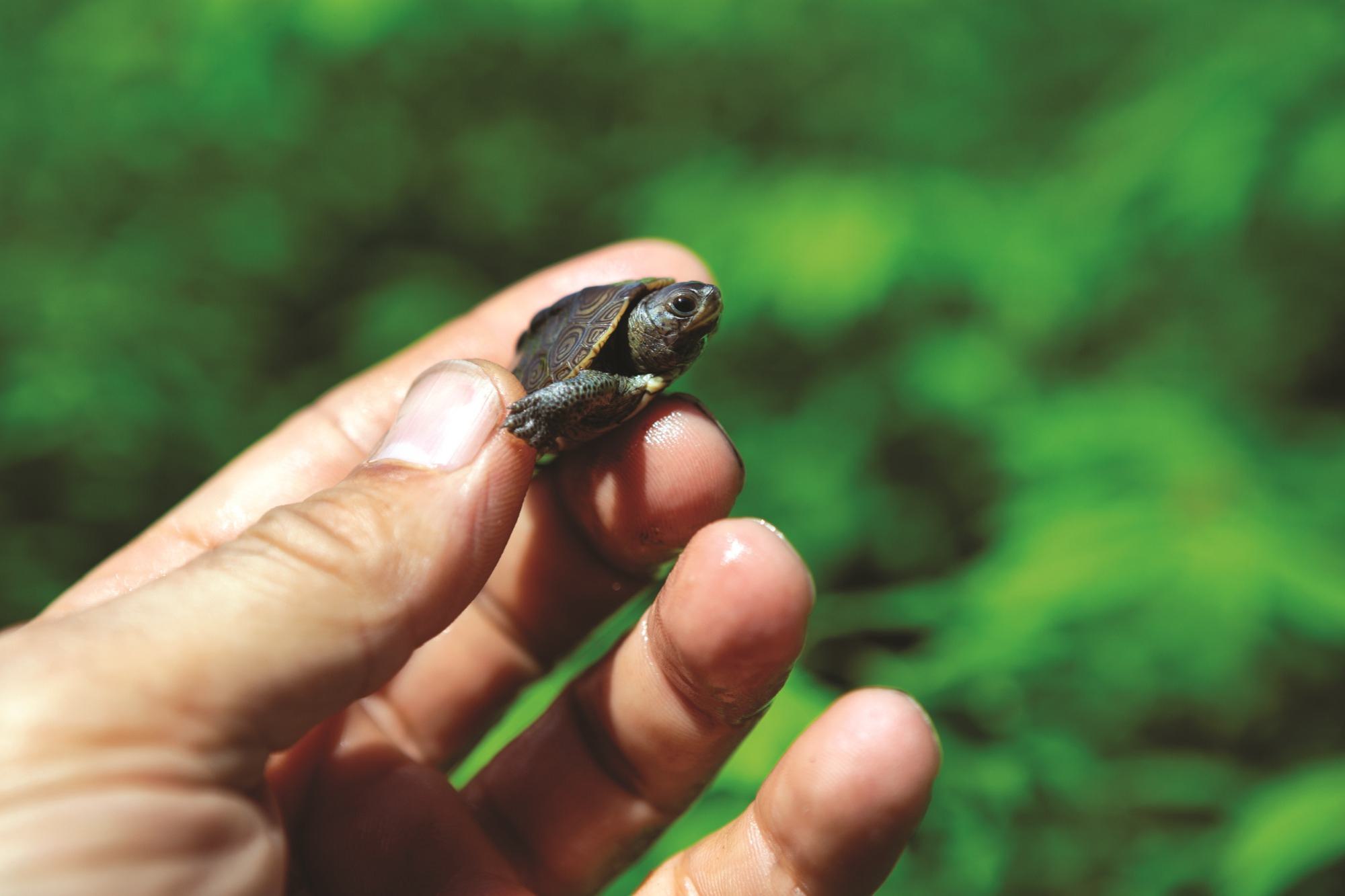 Imagine a Climate of Hope.
WE CAN. UMD is a global leader in the study of climate change, with more than 200 researchers and experts working across disciplines in partnership with NASA, NOAA and other federal agencies to identify solutions for a global crisis. We're committed to saving the planet–and the turtles.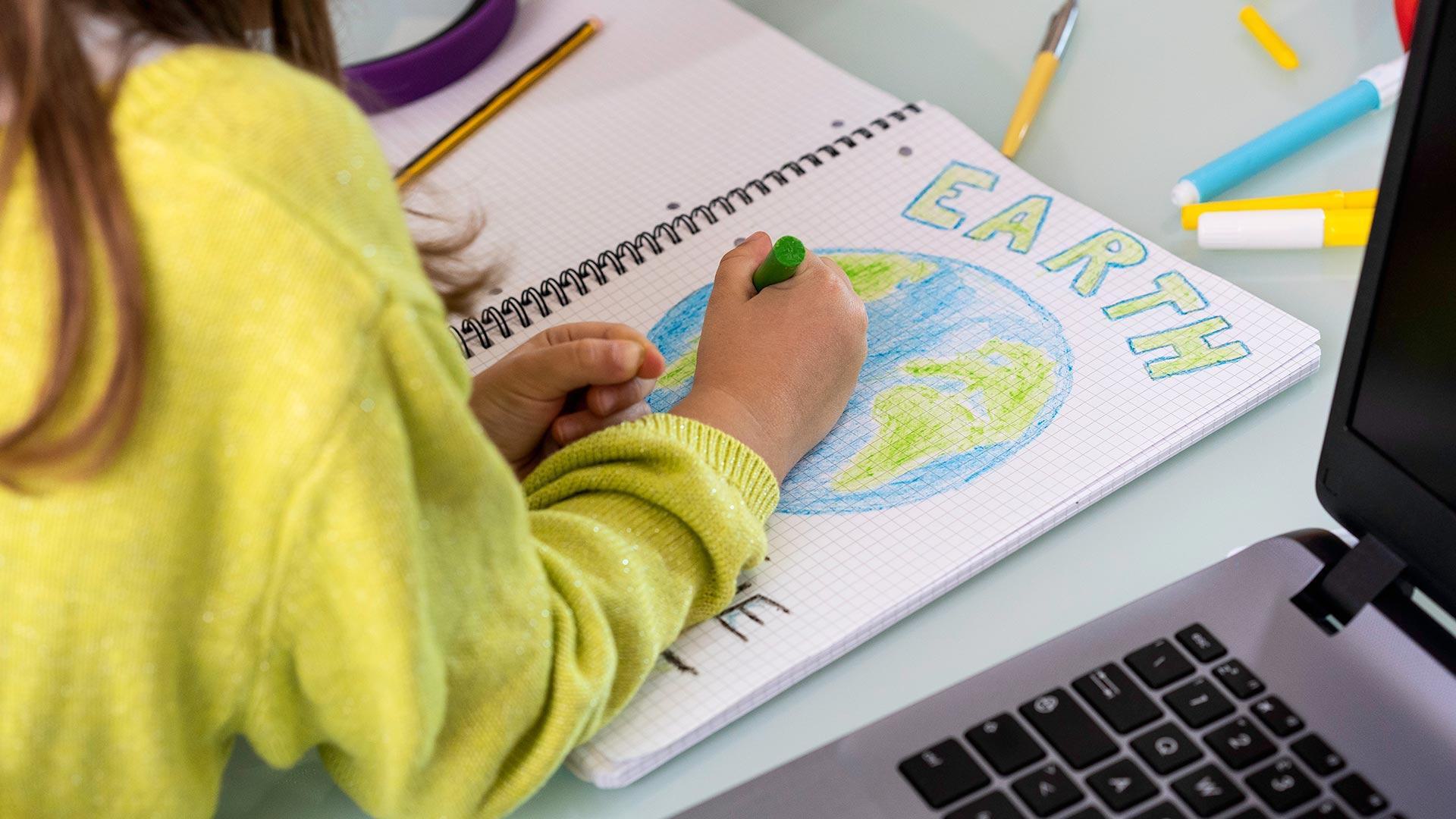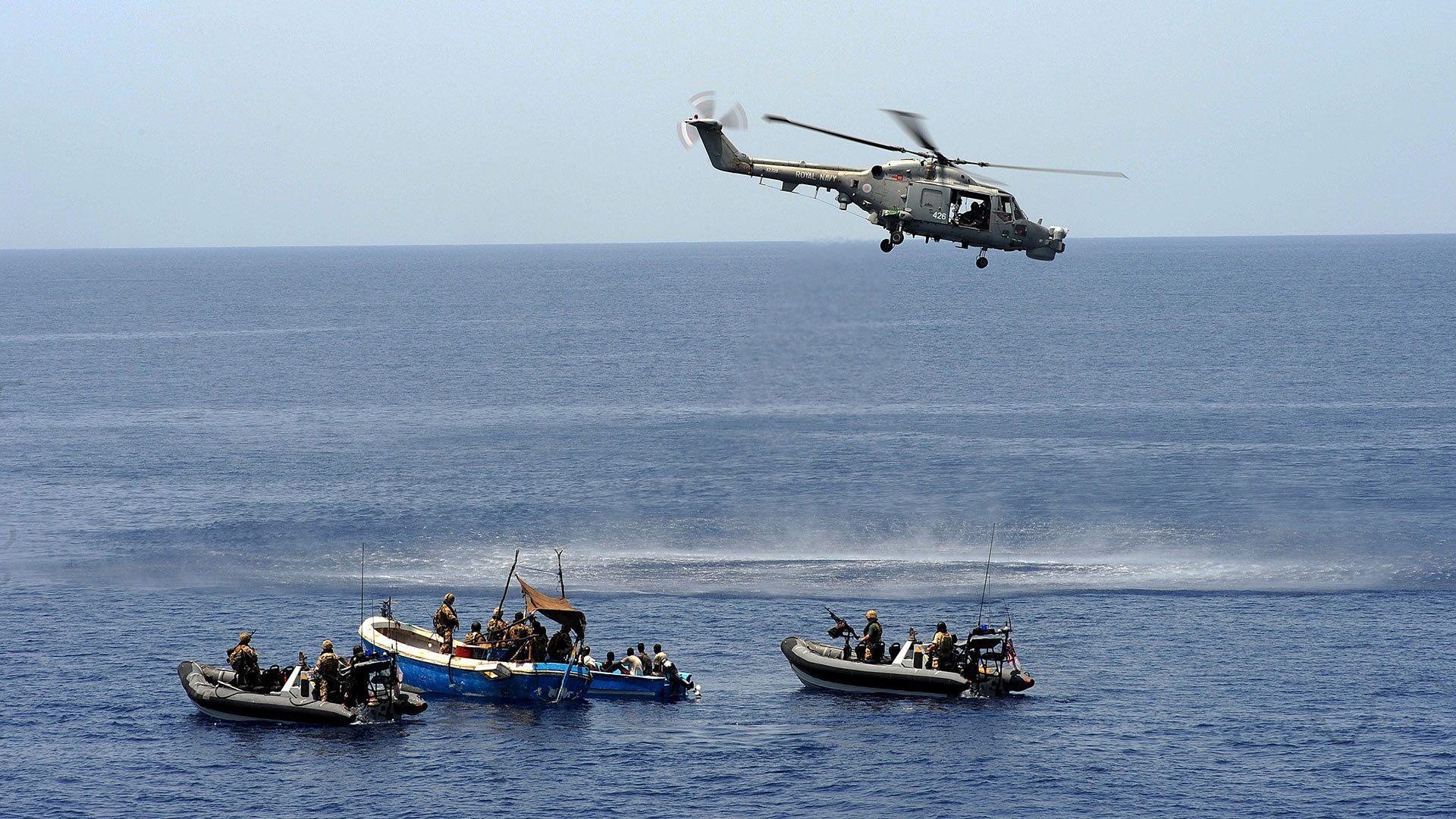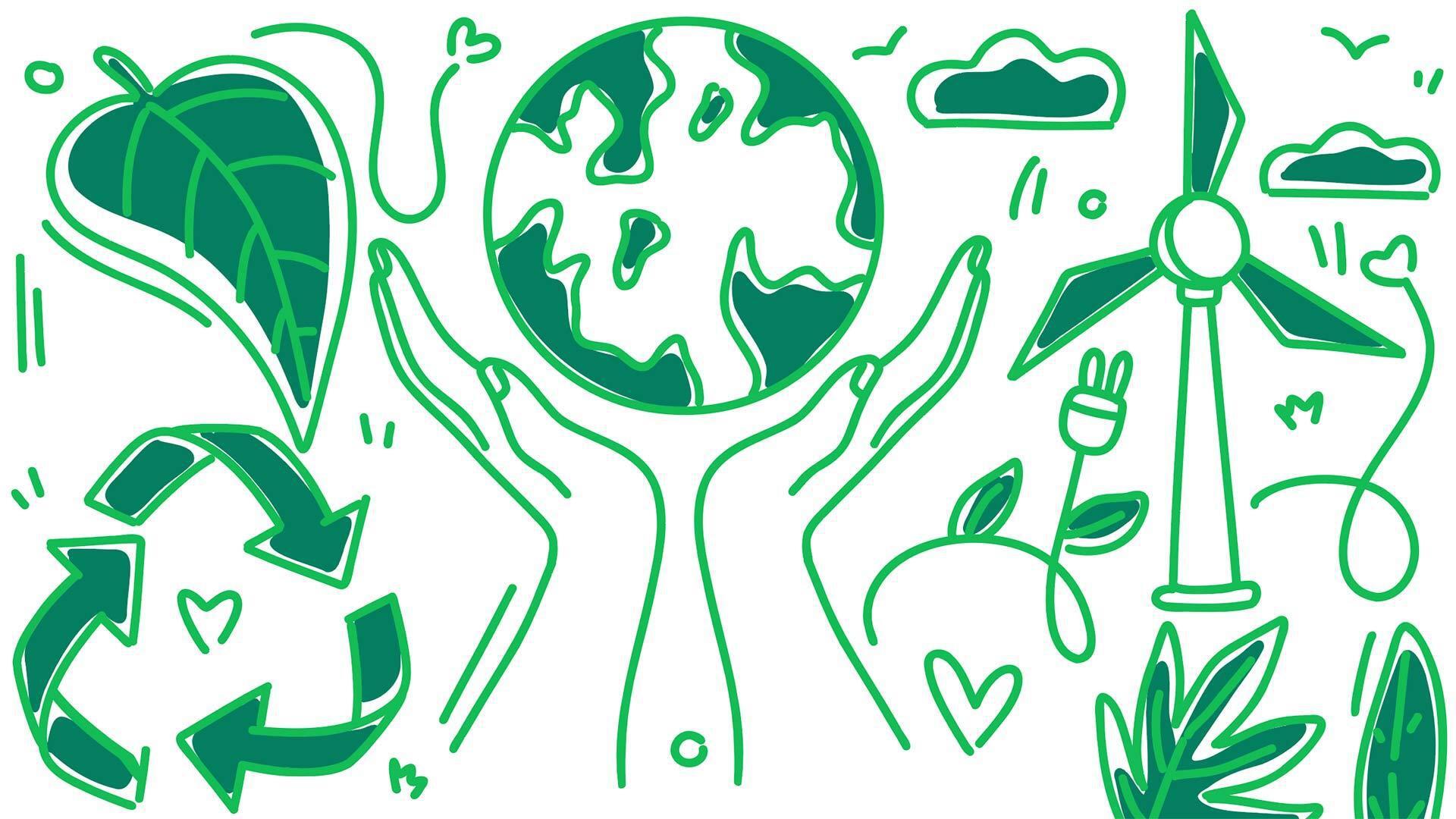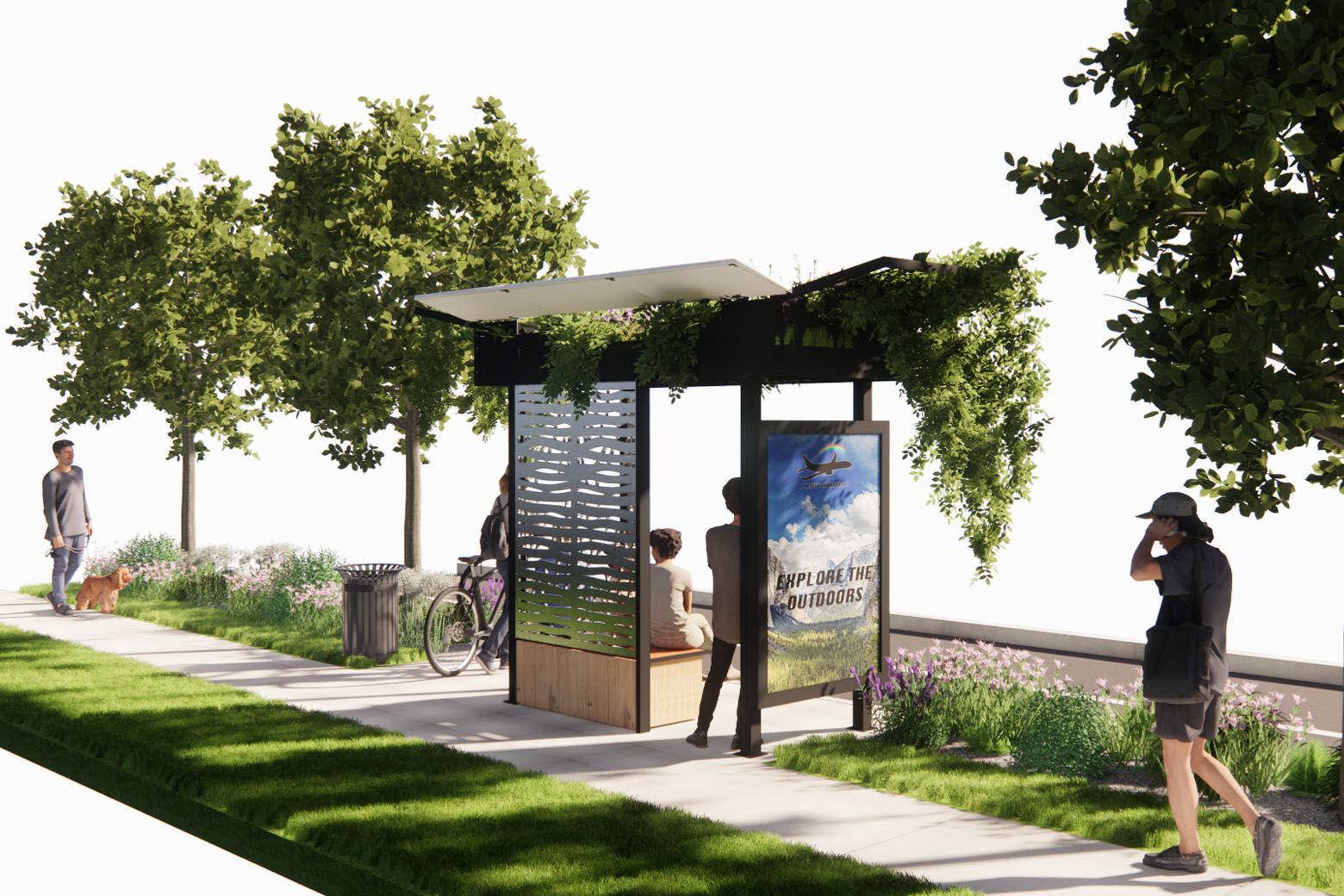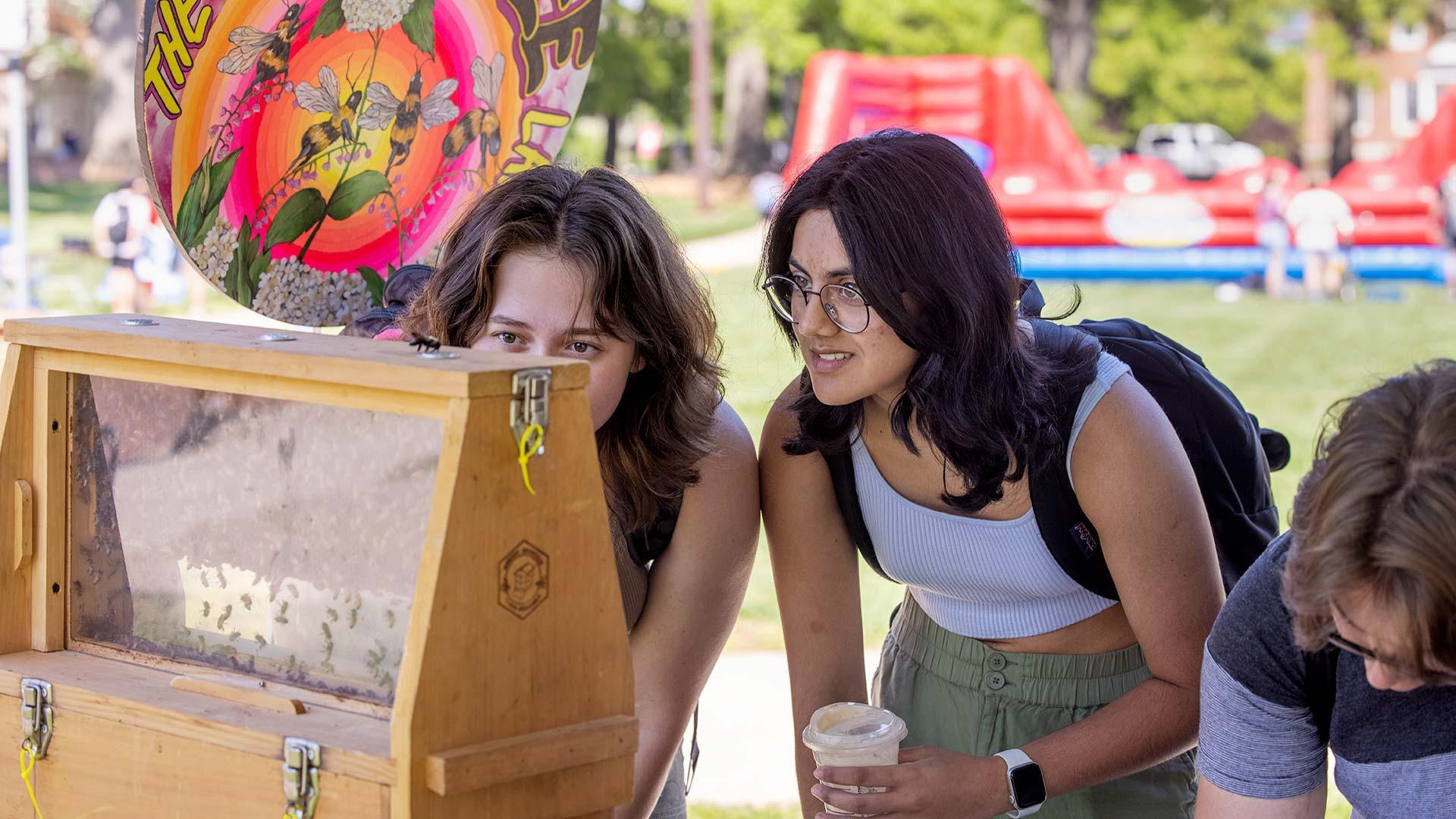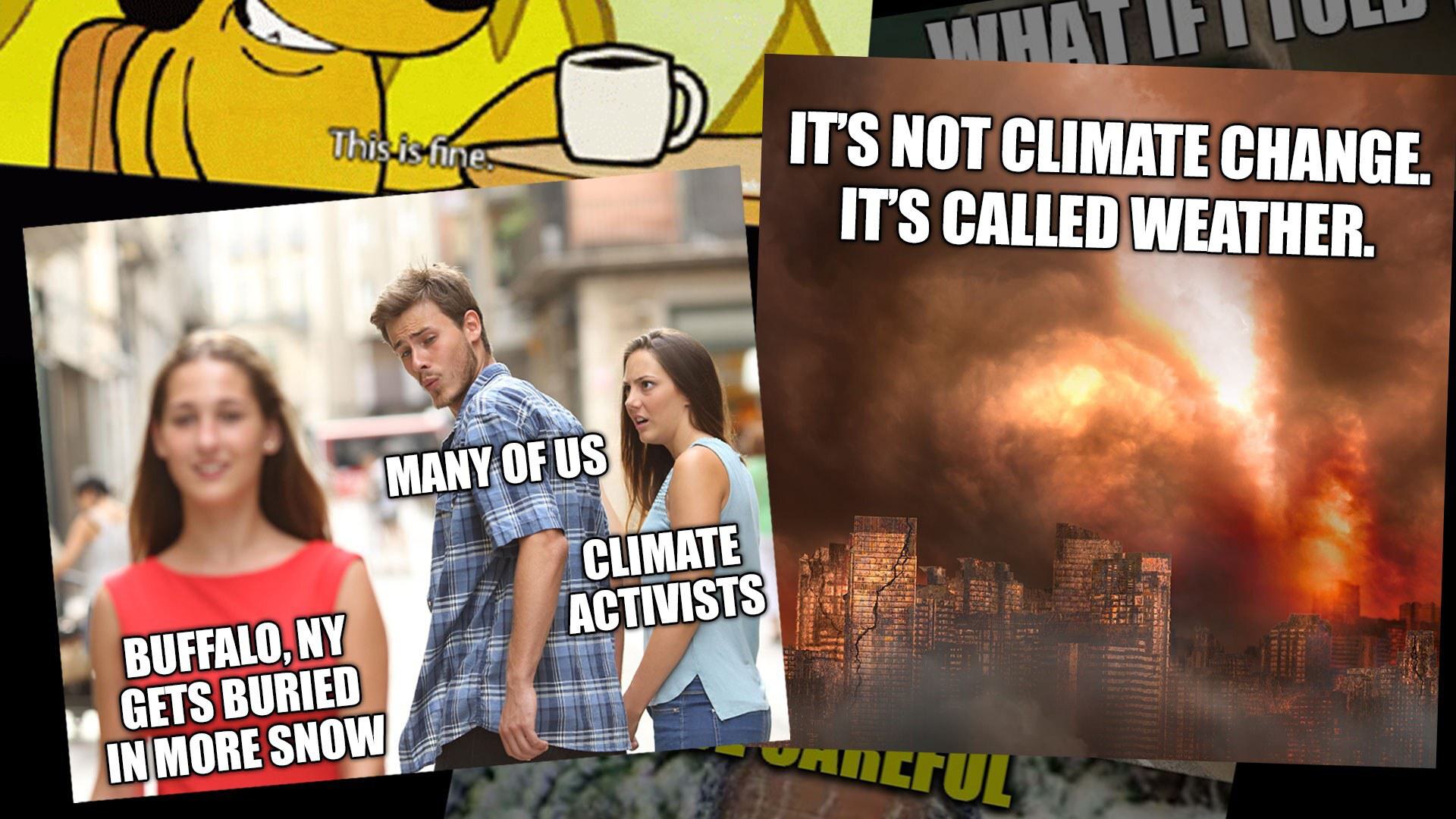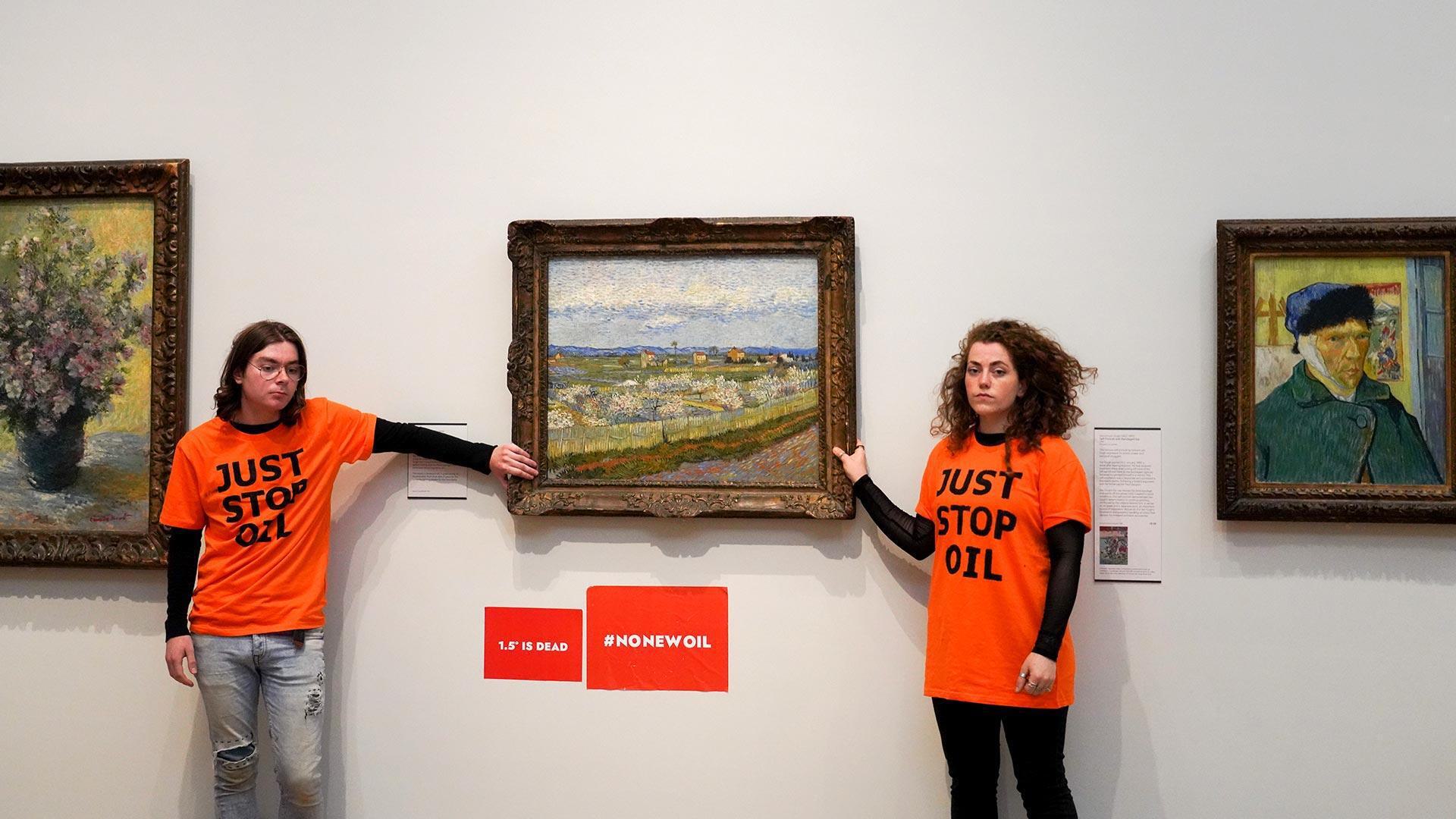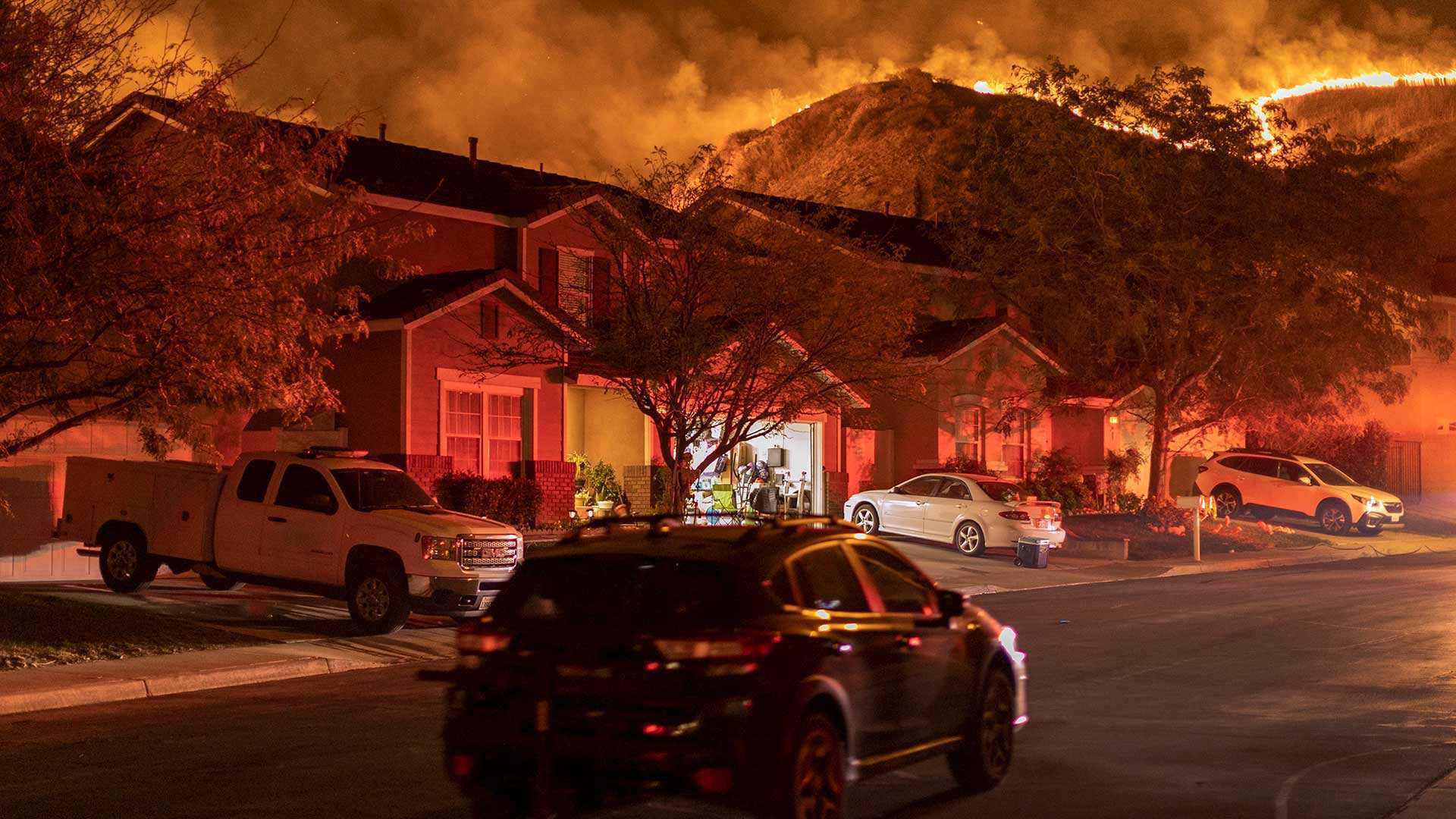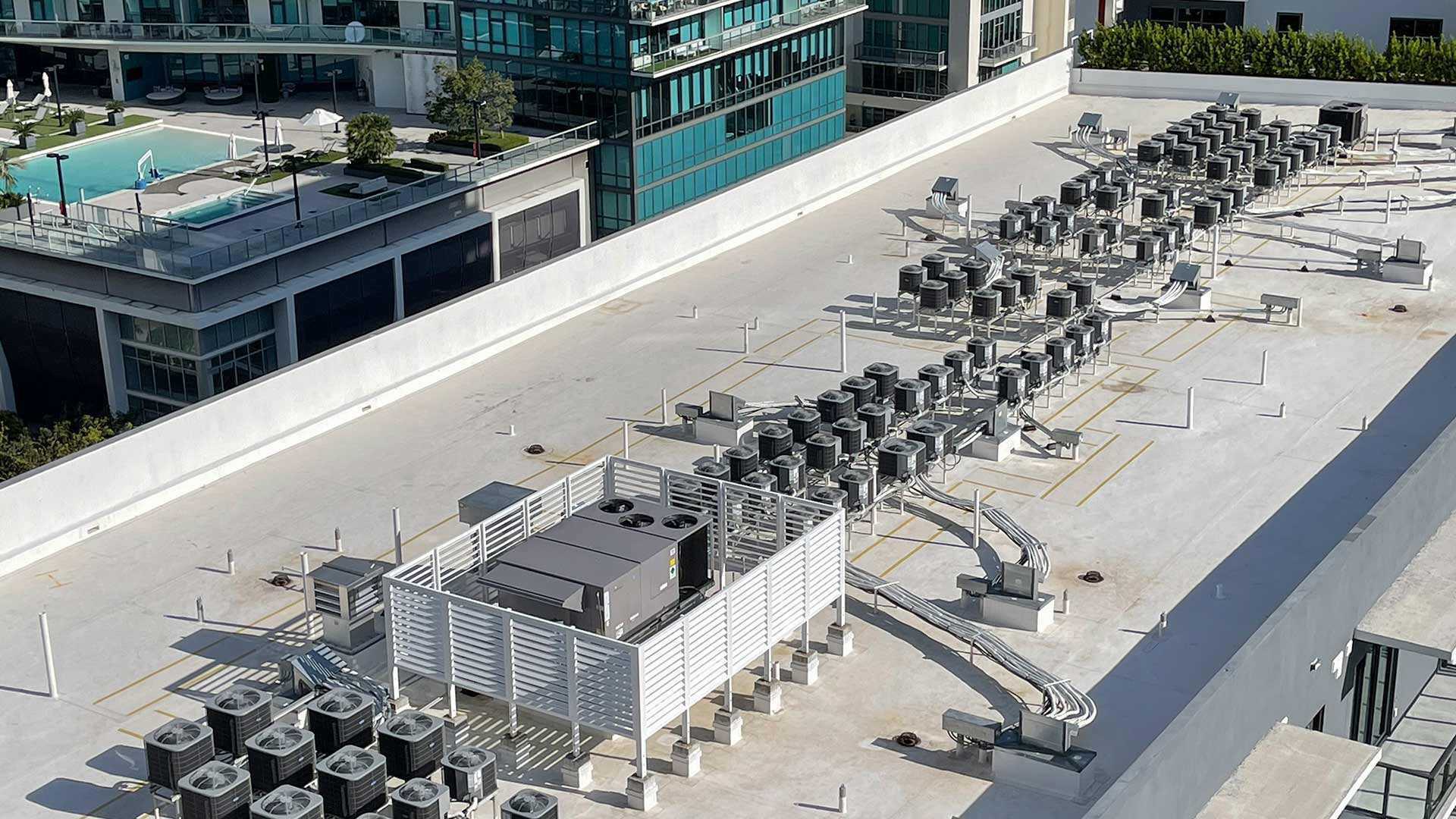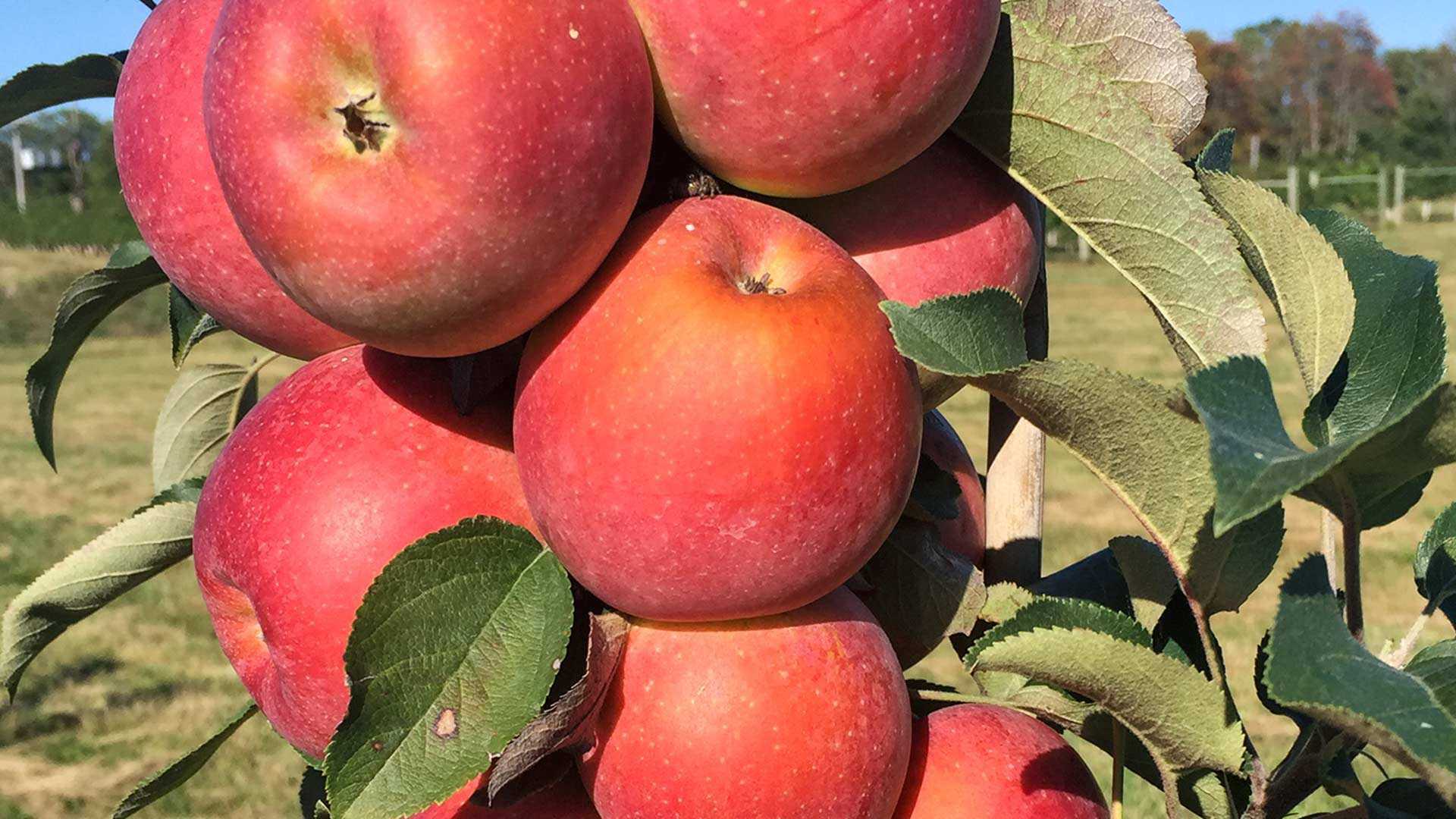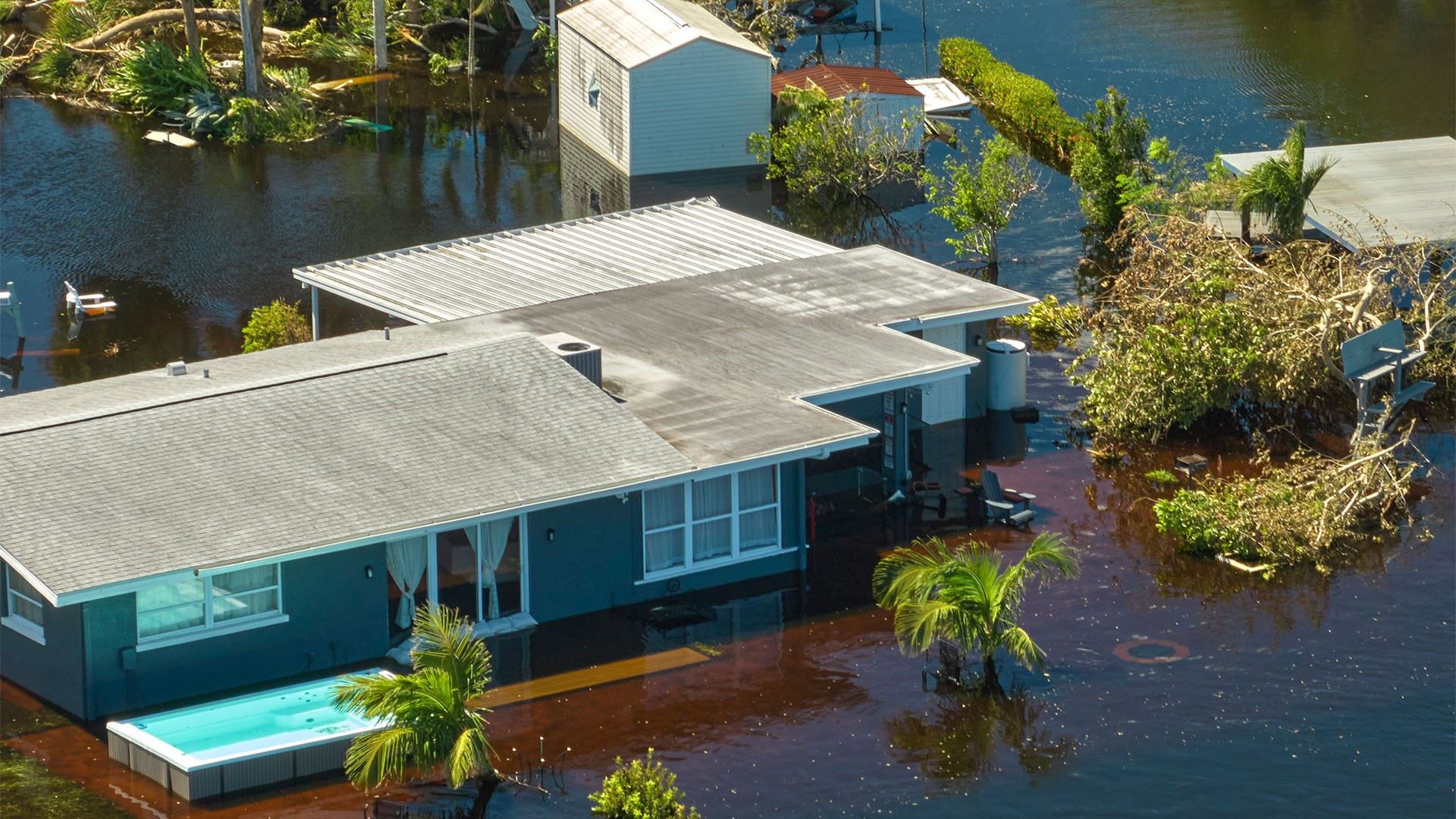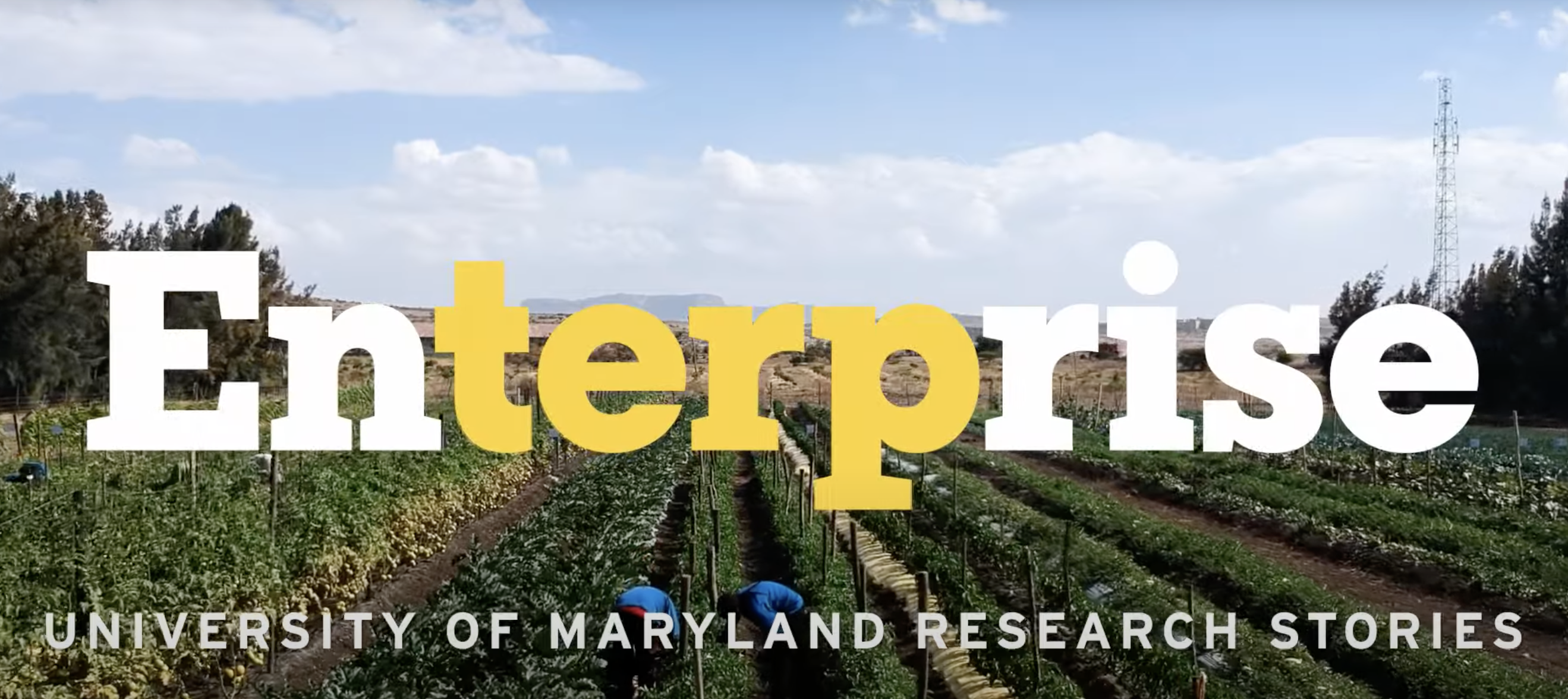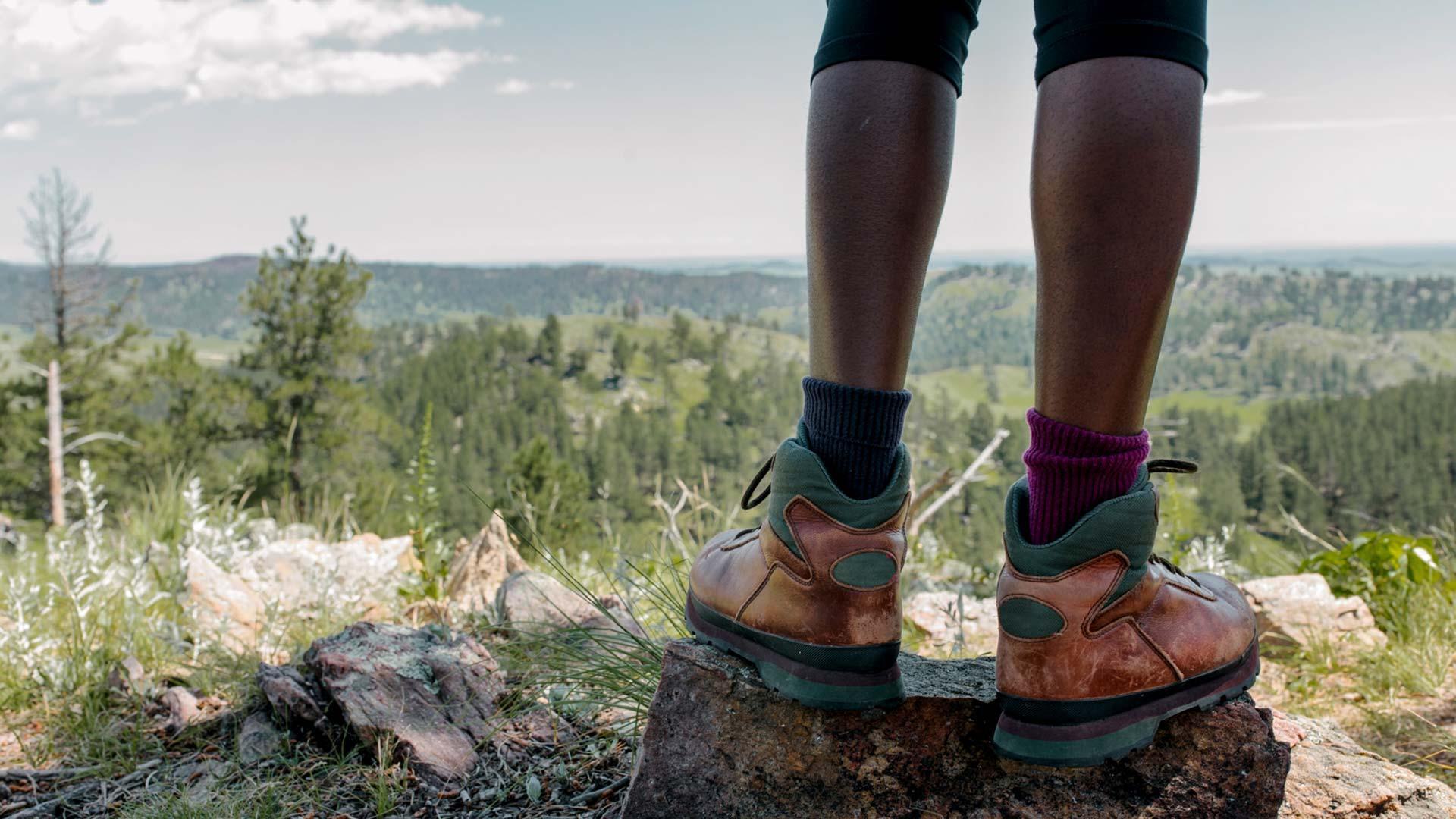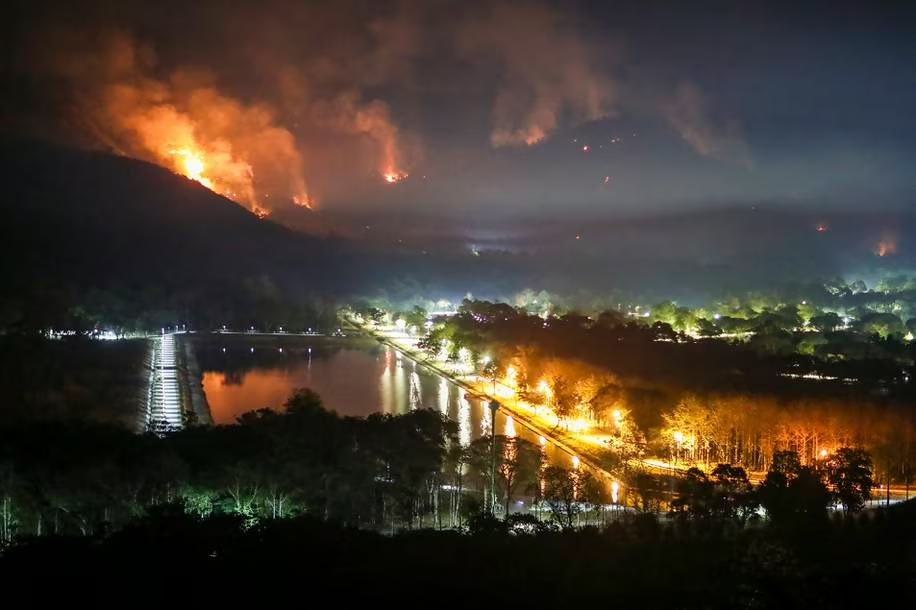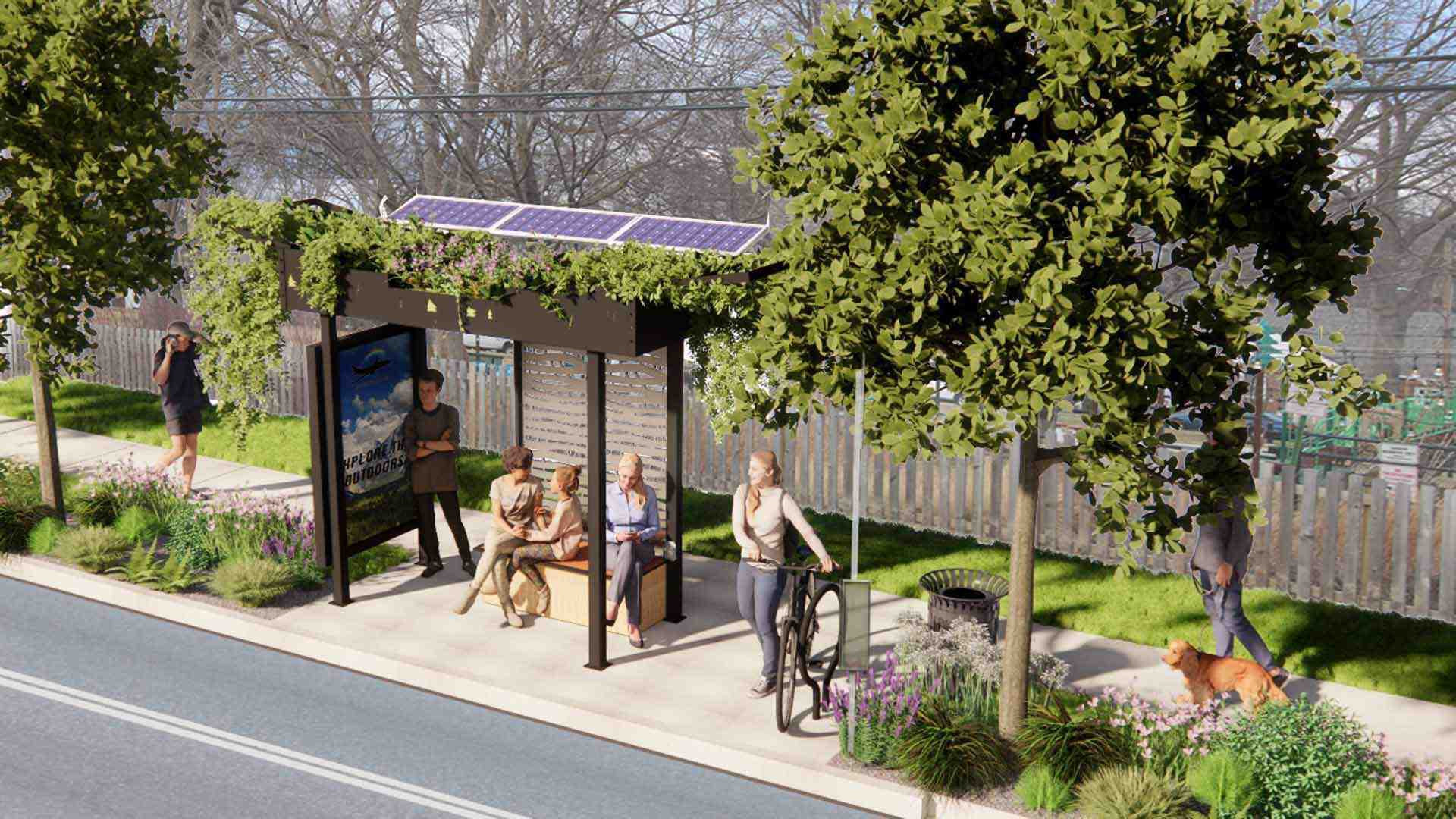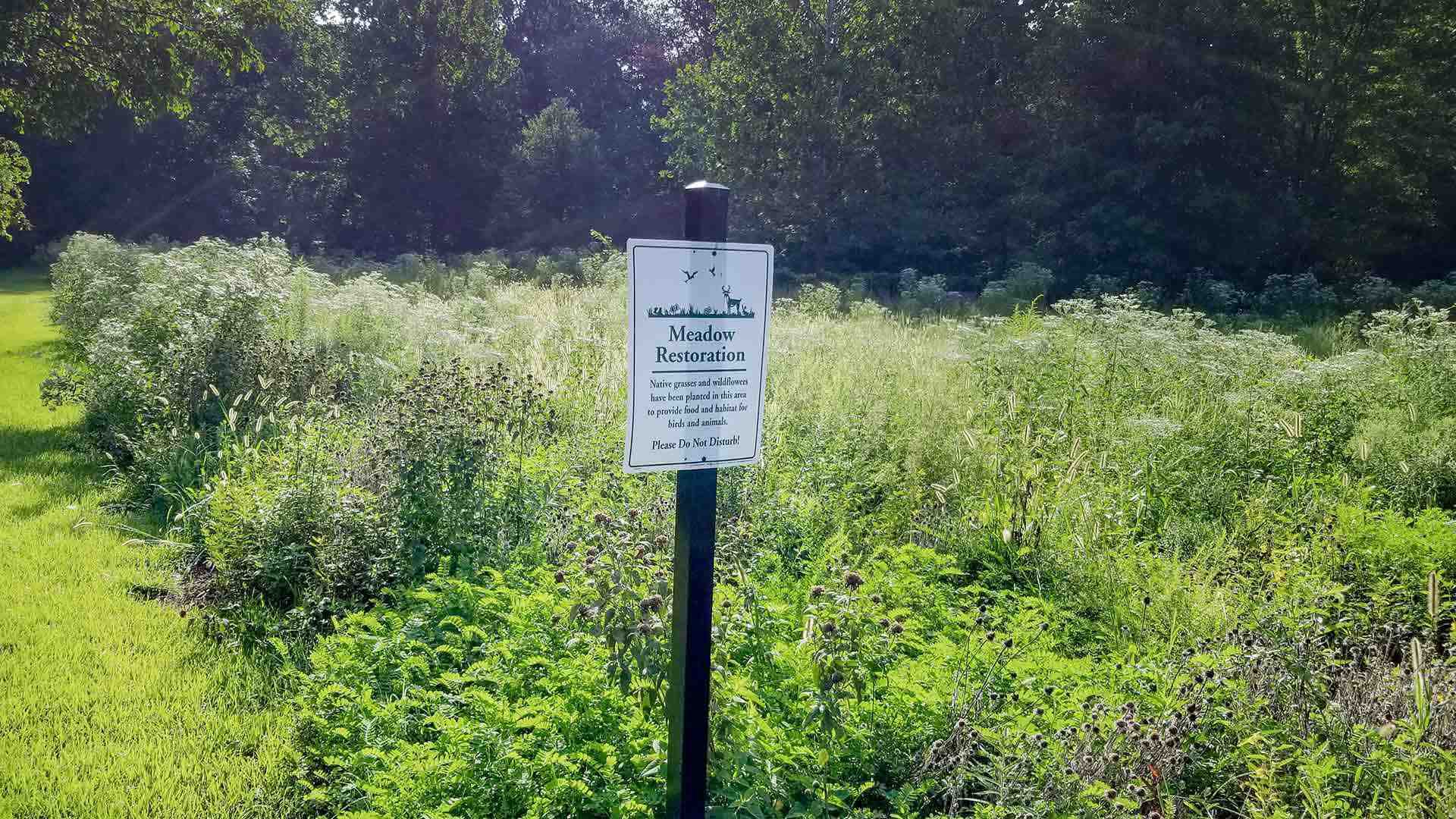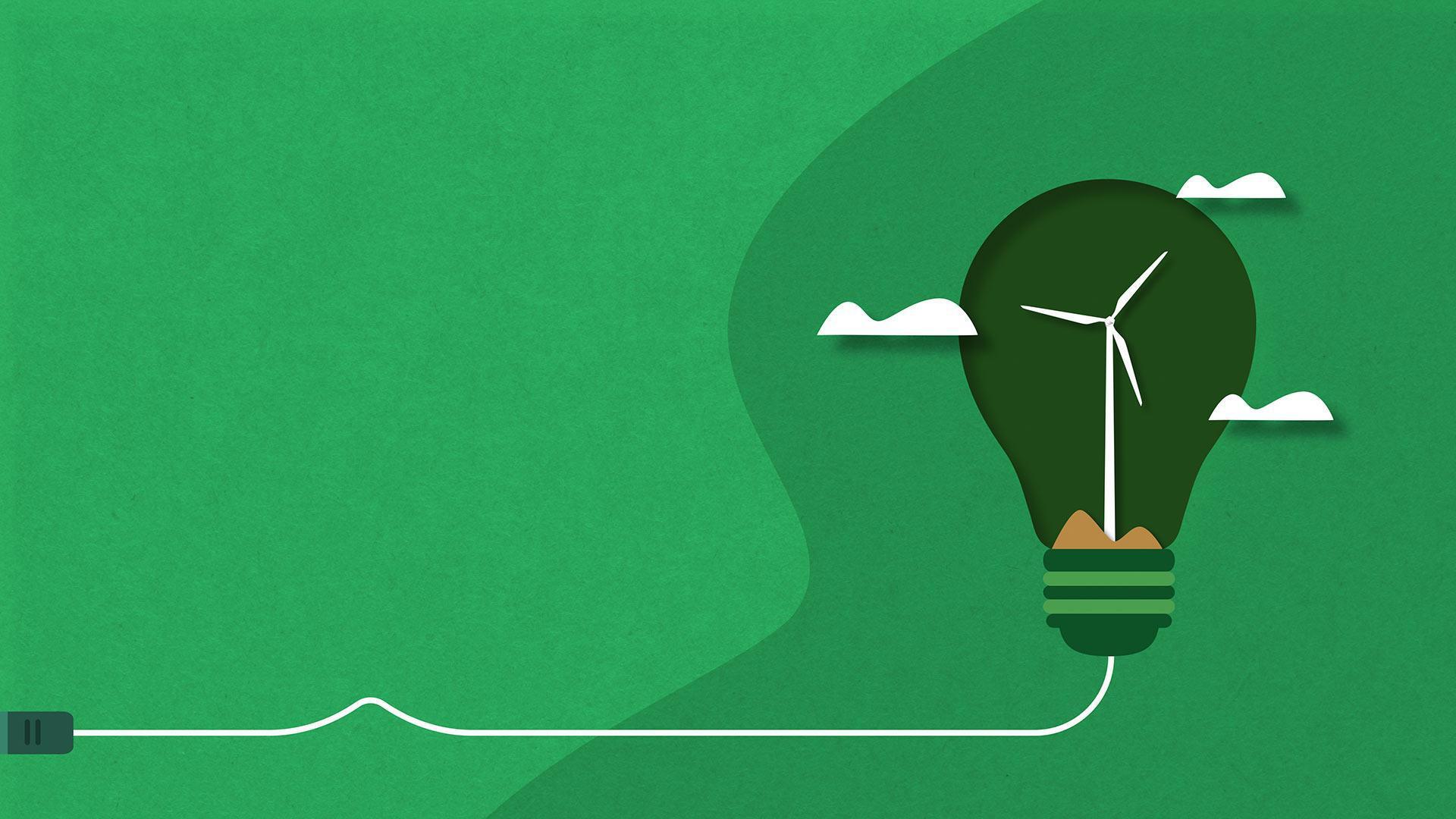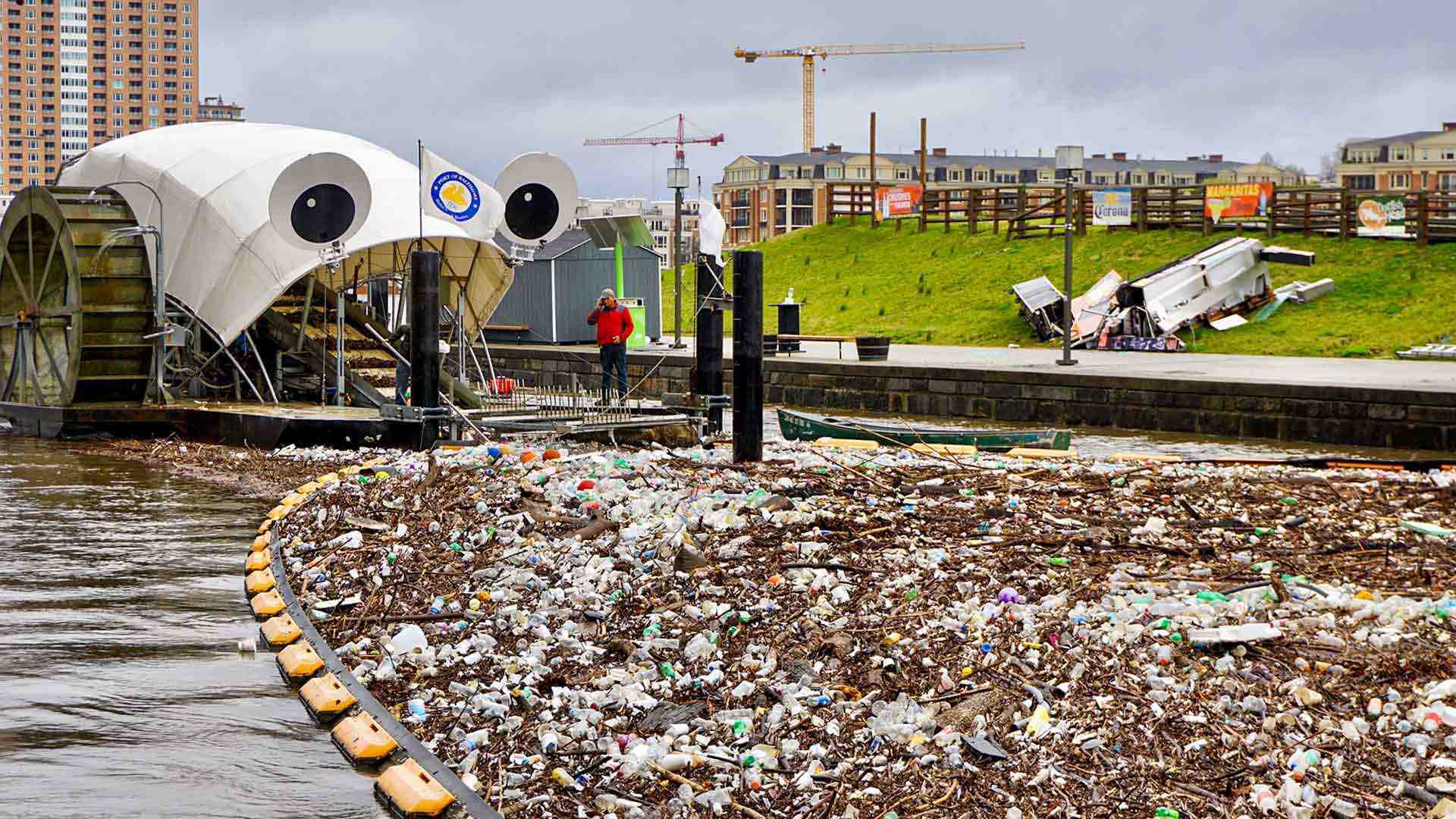 Baltimore's Mr. Trash Wheel, Helmed by UMD Alum Adam Lindquist MCP '10, Cleans Up City's Waterways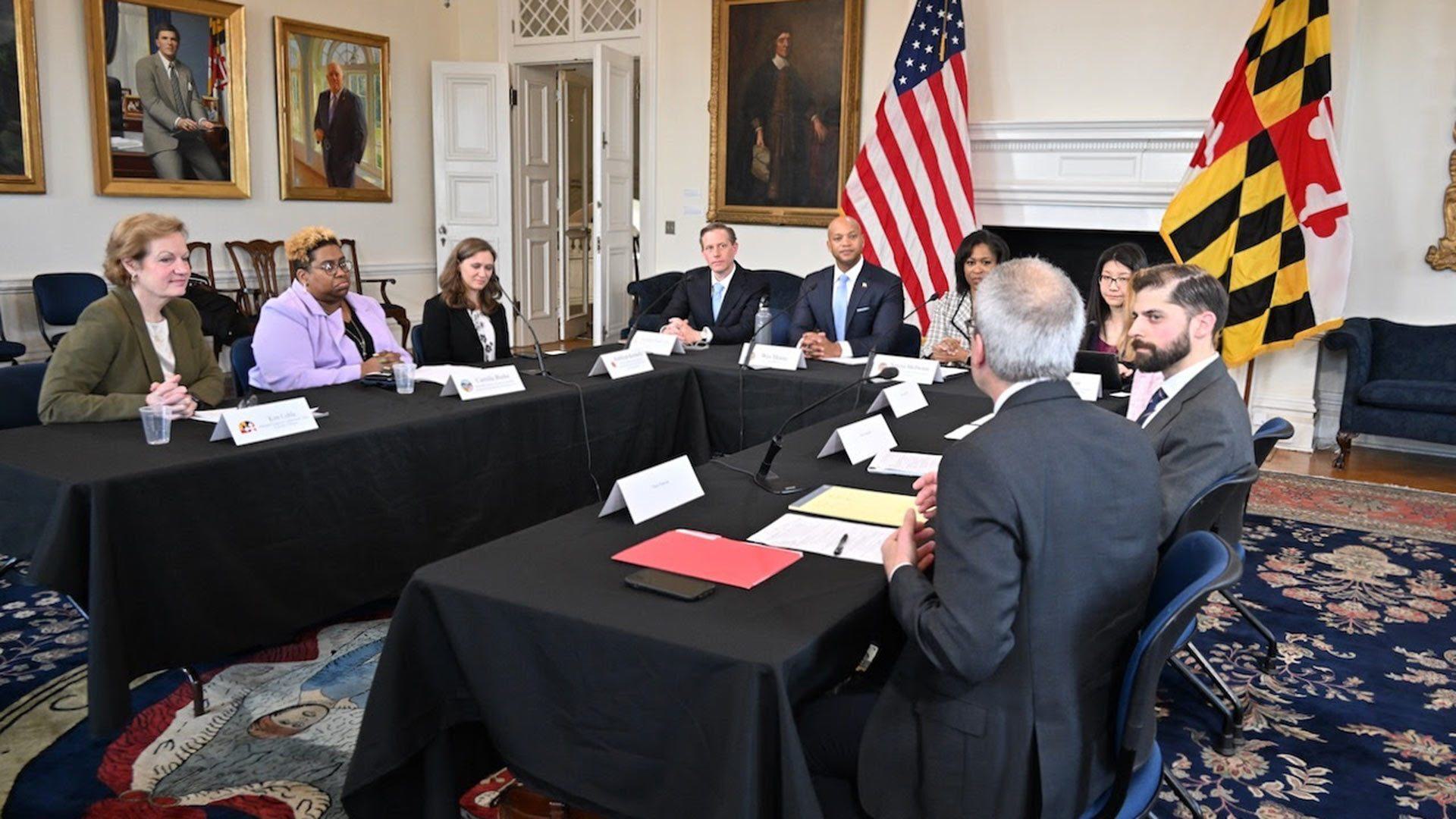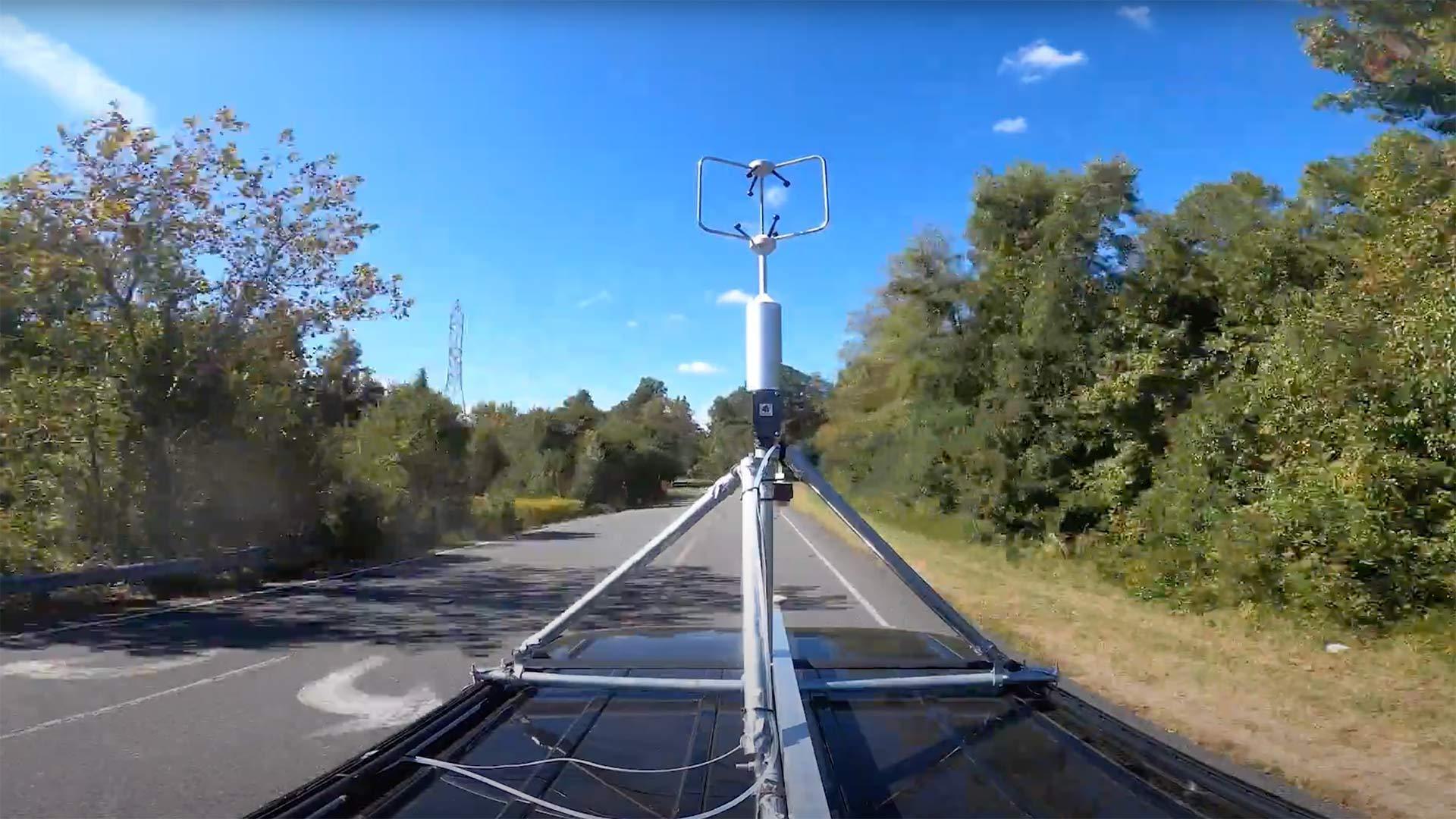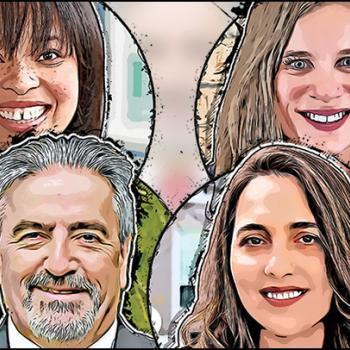 Meet alums from the College of Computer, Mathematical, and Natural Sciences who have dedicated their careers to identifying climate change solutions.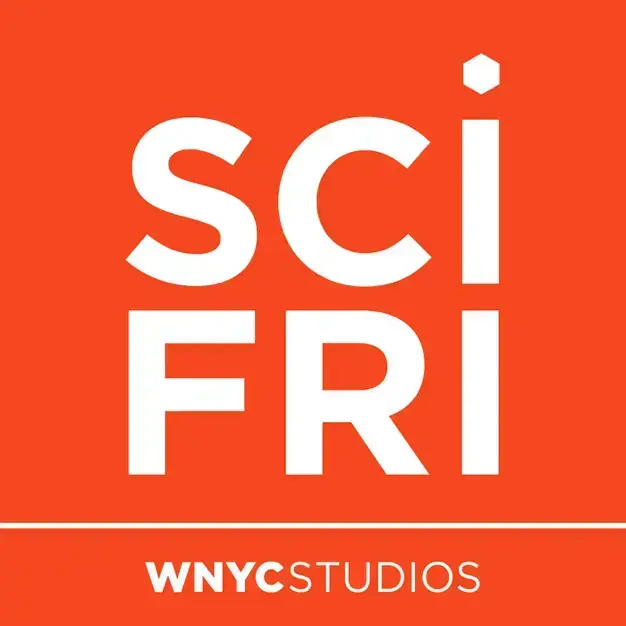 Is Spring Falling Out Of Sync?
Each year, it feels like spring comes as a surprise—too early or too late. And that could be a problem because plants and animals use environmental cues, like temperature, to know when to flower, migrate, breed, or emerge from hibernation. So when the seasons are thrown off, what happens to those natural rhythms that once flowed together seamlessly?
UMD's Global FEWture Alliance
Learn more about the Global FEWture Alliance, a UMD-based international alliance developing transformative food-energy-water (FEW) solutions to ensure community resilience in a changing climate. It's all happening now at the University of Maryland.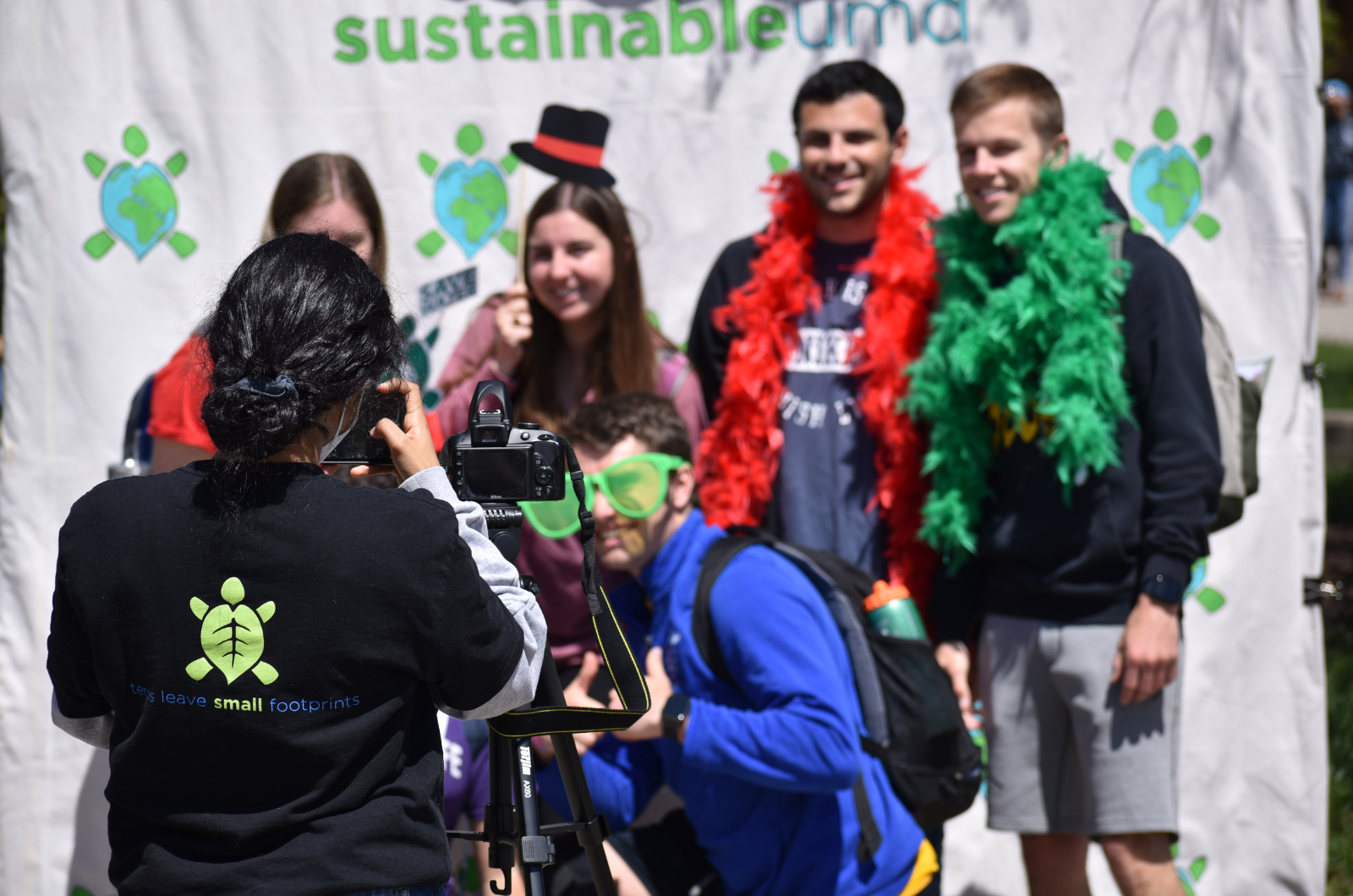 Featured Event
11 a.m.-3 p.m. Friday, April 21, McKeldin Mall
EarthFest is a fun outdoor festival to celebrate Earth Month and sustainability efforts. UMD strives to empower students, faculty and staff to take sustainable steps by bringing local and global systems into balance, redesigning processes to conserve resources, and experimenting with novel sustainable practices. 
EARTH MONTH EVENTS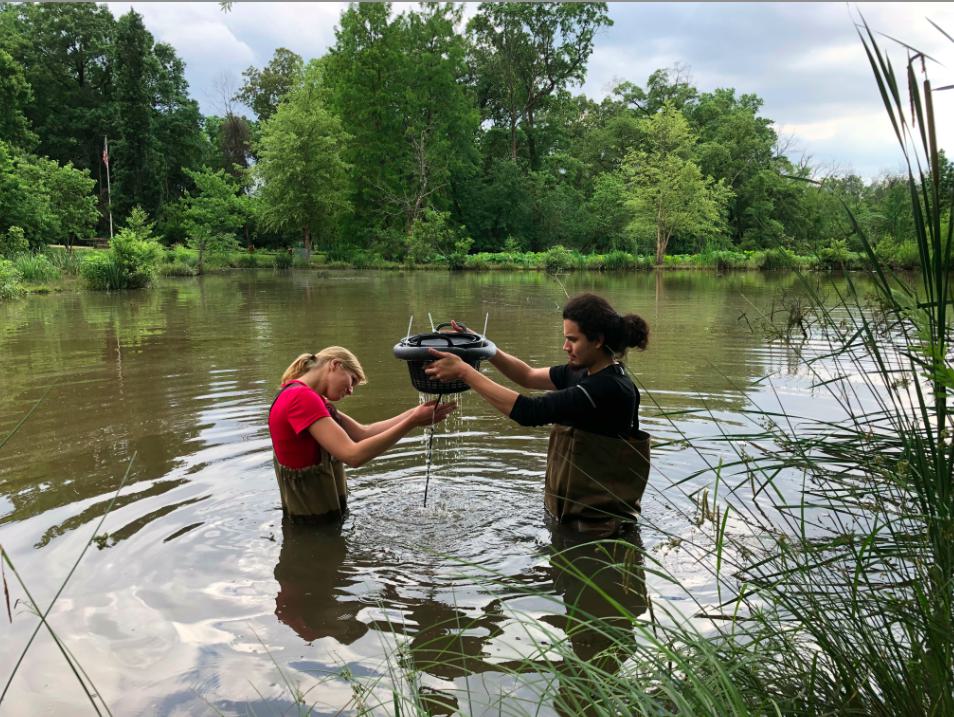 Celebrate Do Good Month! Join College of Computer, Mathematical, and Natural Sciences alums and friends for a volunteer service event at the Anacostia River site at the Colmar Manor Community Park.
Maryland Day is the University of Maryland's largest community outreach event. Alums, friends, family and neighbors of all ages are invited to campus for a daylong celebration. Come explore our world and learn about our dedication to Do Good.
Bring your friends and family for a morning of beautifying our local parks. Join the Alumni Association and fellow Terps as we Do Good in our community on Earth Day.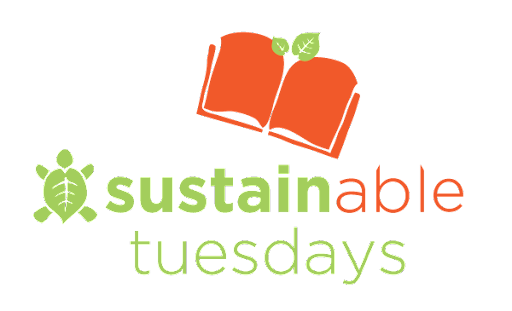 Explore campus sustainability through lectures, free and open to all!
Location: Auditorium (Room 0204), School of Architecture, Planning, and Preservation.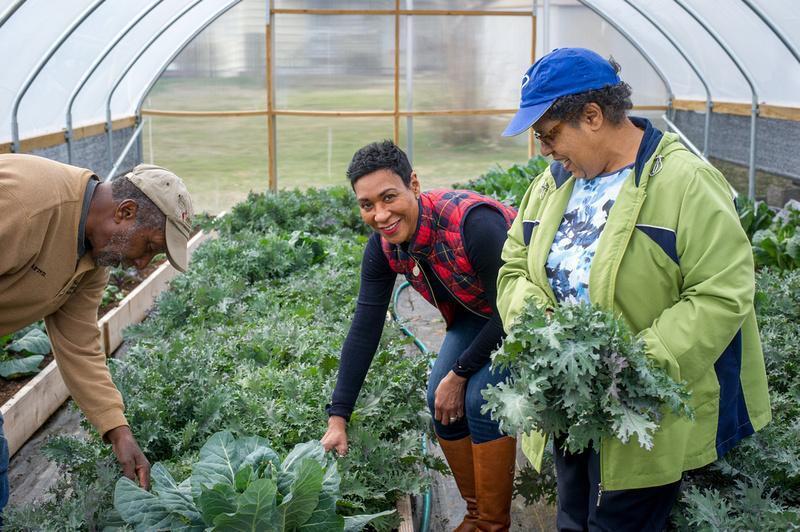 This carefully curated schedule of events is solely dedicated to topics related to sustainability and the role of agriculture in environmental, social, and economic issues, with a heavy emphasis on the food we consume in our everyday lives.

The tour will include a visit to the production areas (fields and greenhouses), as well as where produce is harvested and cleaned before heading to campus.
Location: Terp Farm. The bus will leave from Stamp Student Union.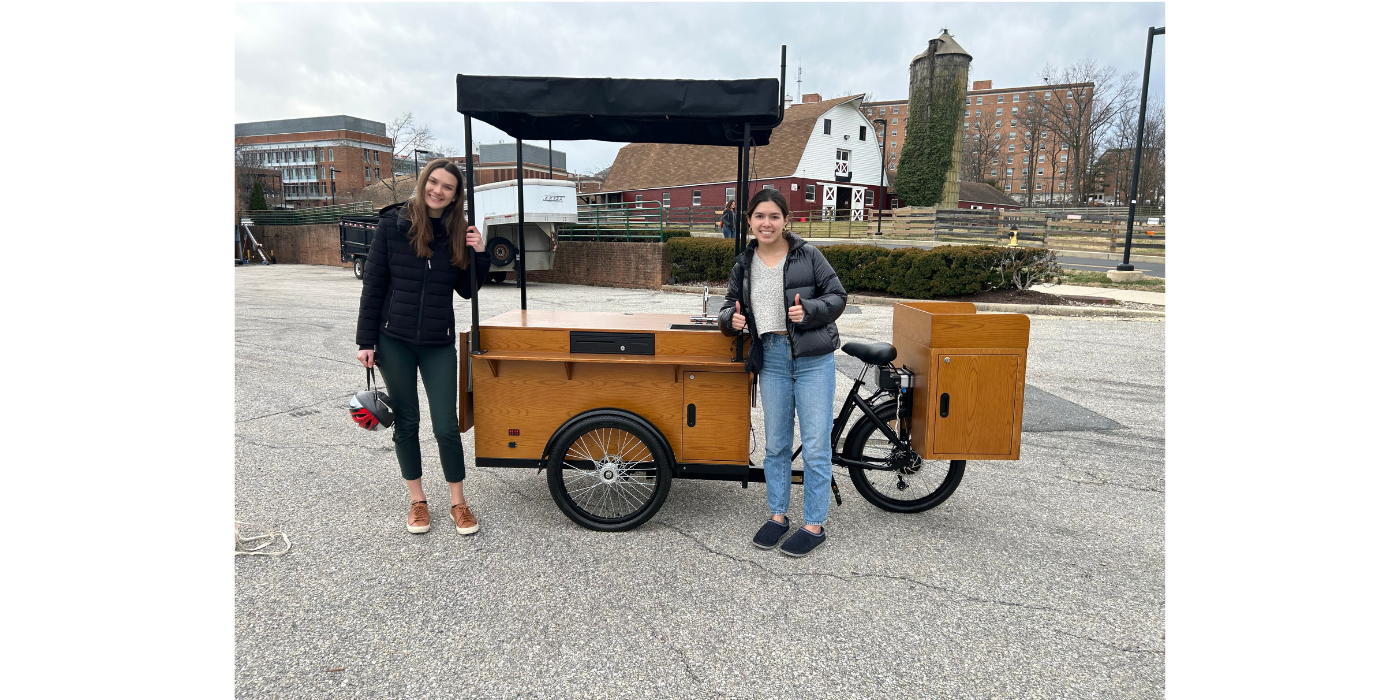 Come join members of the Office of Sustainability at the Outreach Bike to enjoy free coffee, decorate a reusable mug, and find out about sustainability resources available to you on campus! All UMD staff are welcome.
Location: Tawes Plaza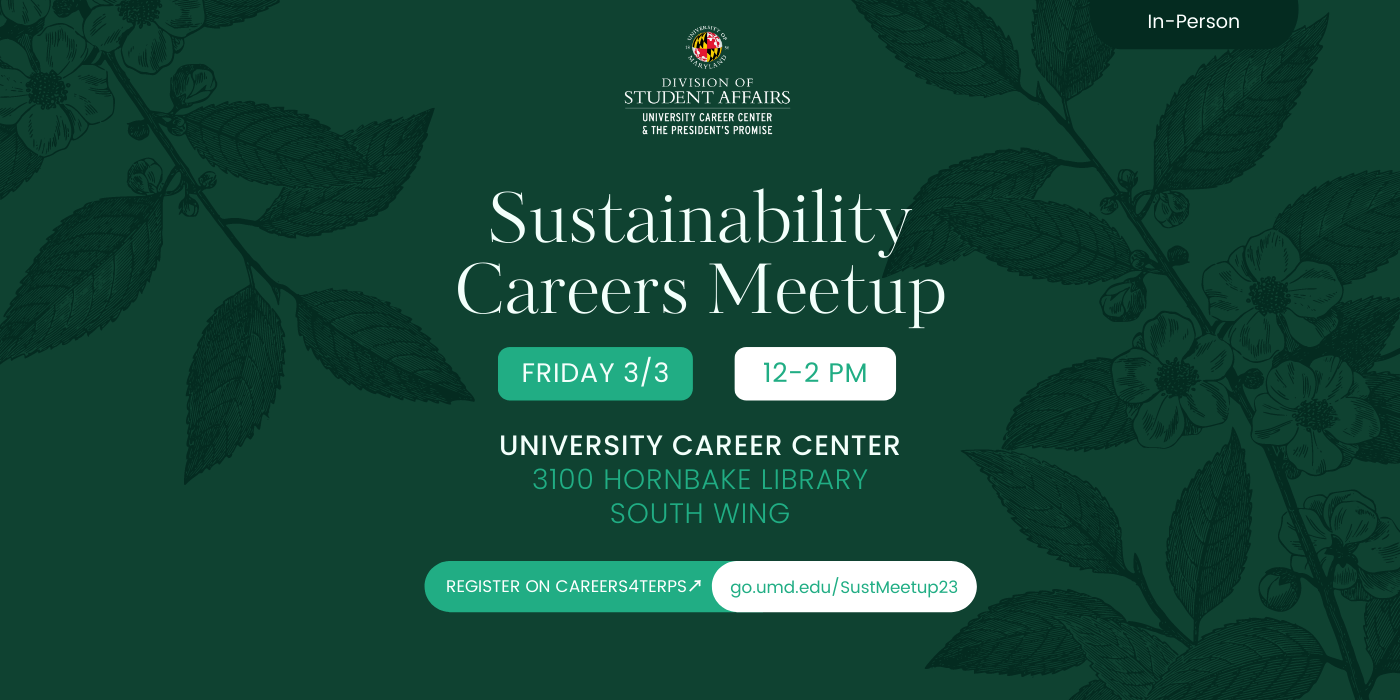 Sustainability is a concept that spans a wide range of industries and fields. Participate in this opportunity to meet with organizations implementing sustainable practices, creating sustainable products, and/or creating a more sustainable future.
Location: University Career Center & The President's PromiseHornbake Library, South WingRoom 3135
10th
Among Public Institutions for Research and Development Spending
$1.1B
COMBINED RESEARCH EXPENDITURES IN FY21
19th
AMONG BEST PUBLIC COLLEGES, U.S. NEWS & WORLD REPORT